E-Commerce Site Info Collect
Are you building an e-commerce site? Our developer's team needs your company information to set up your site.
E-Commerce Site Quote
Want to build an e-commerce site but worry about the cost? Our flexible plan will get your site running and save your wallet.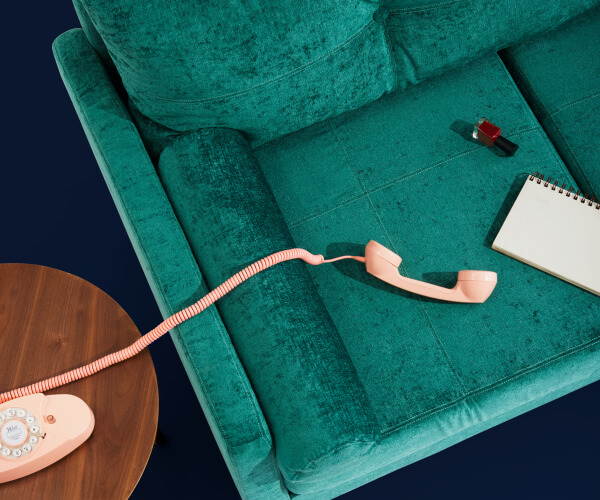 Marketing Quote
Worried about the cost of digital marketing? Let us help! We will find a solution that works for your budget and bring you customers!
Professional Site Quote
A beautiful and professional-looking site does not have to be expensive! Talk to us and find out more!